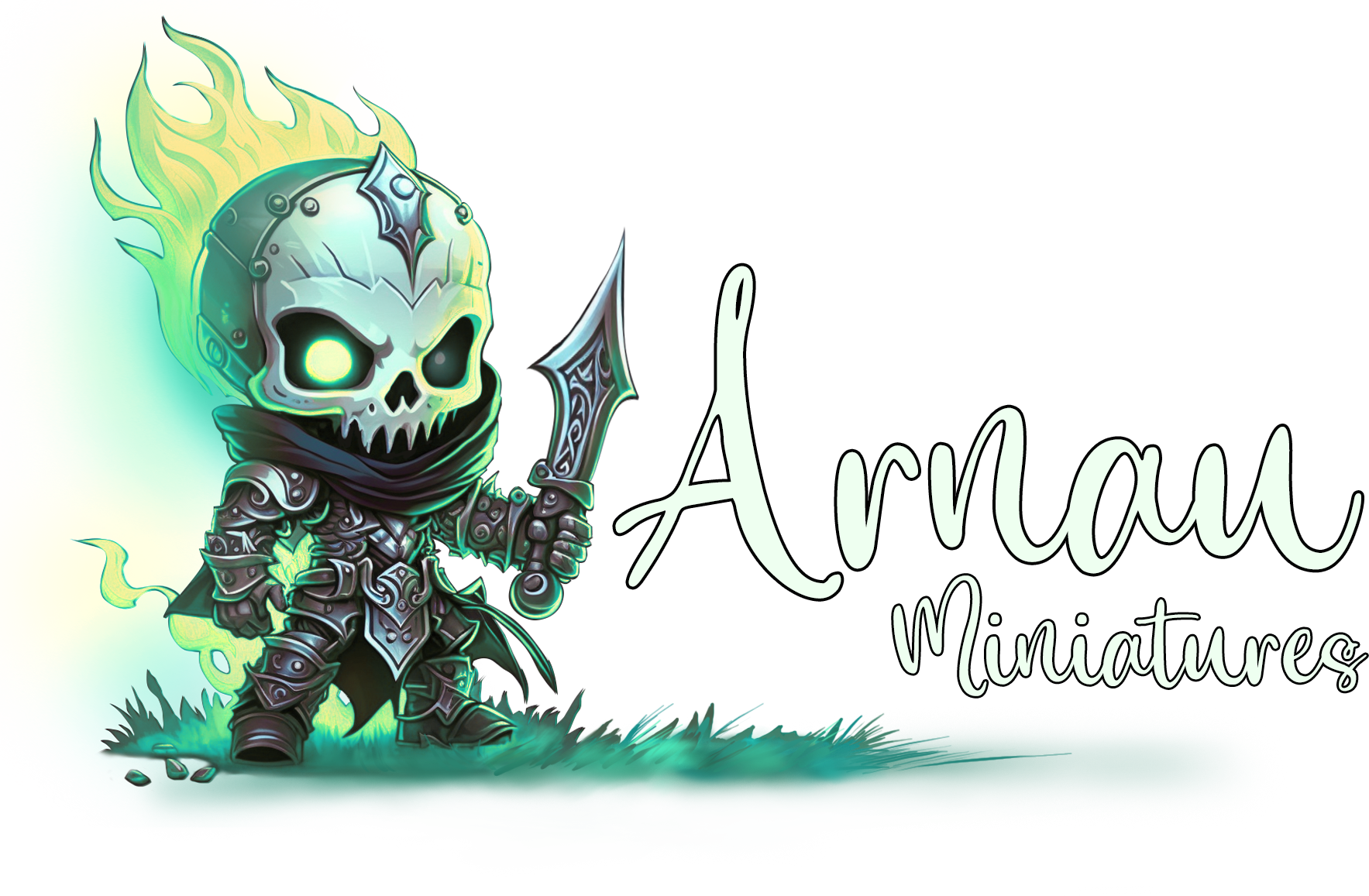 Arnau Miniatures is not the usual type of miniature brand, it's a gathering of great artists doing what they do best. For that reason we divided our different lines of figures by "Series" or "Seals" depending on the characteristics and development behind.
Arnau Miniatures is then an umbrella that embraces all those lines and helps in one way or the other in the creative process. The main caracteristic is the love for our art and the search for excelence.
Arnau's Collection
This is my own Seal, the figures i do under the angel are my own characters and ideas, even my own sculpts sometimes and they are mostly on a high fantasy edgy theme, but i am sure i will do some cartoon figures or more artistic ones.
When i produce a figure, either sculpting or directing i want to make sure the outcome is good for the painter, everything must work having in mind that someone, from beginners to experts, will paint those figures and need to have a good time with it instead of struggle or grind.
This is basically me and my personal taste, is the best way to support my work.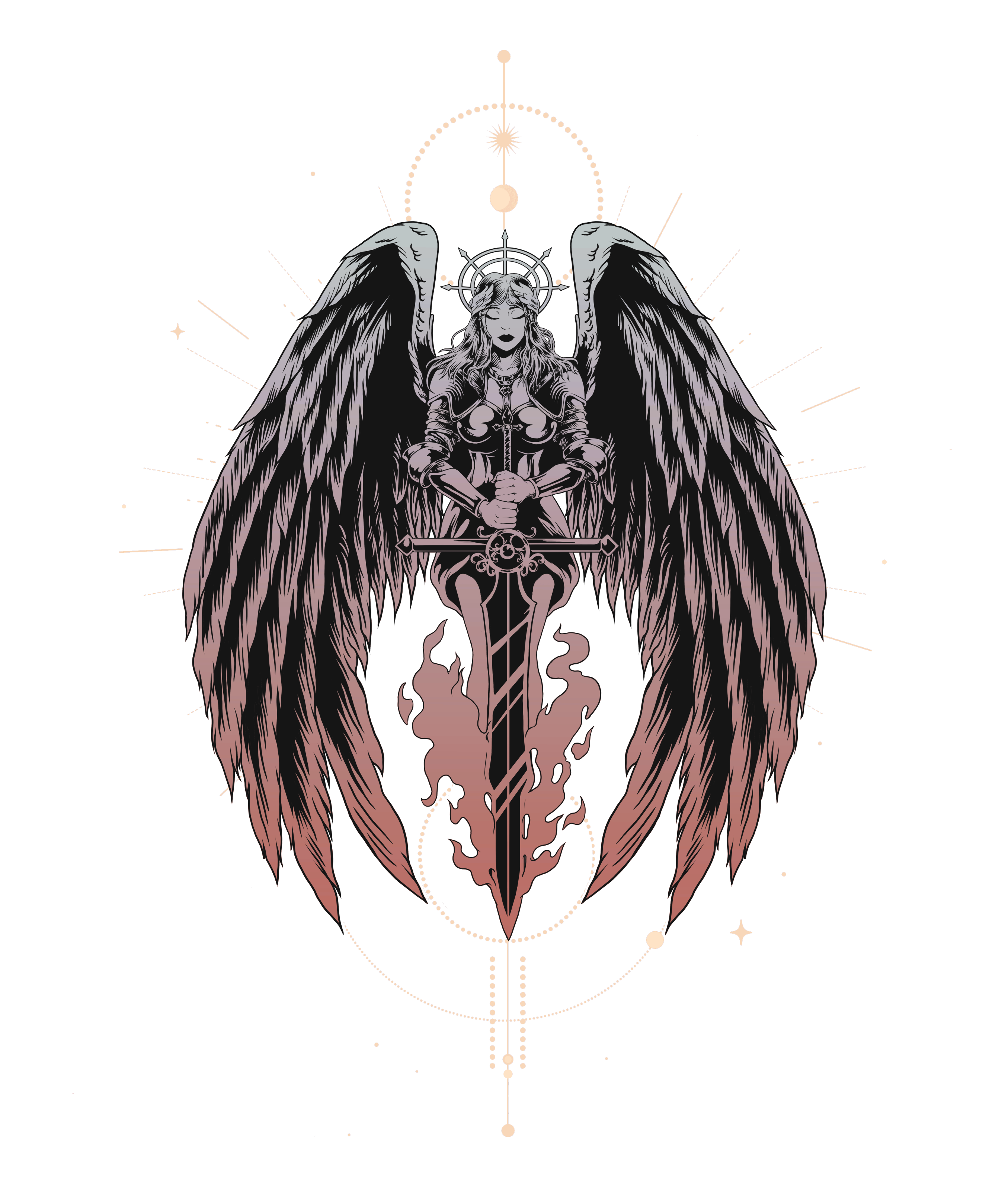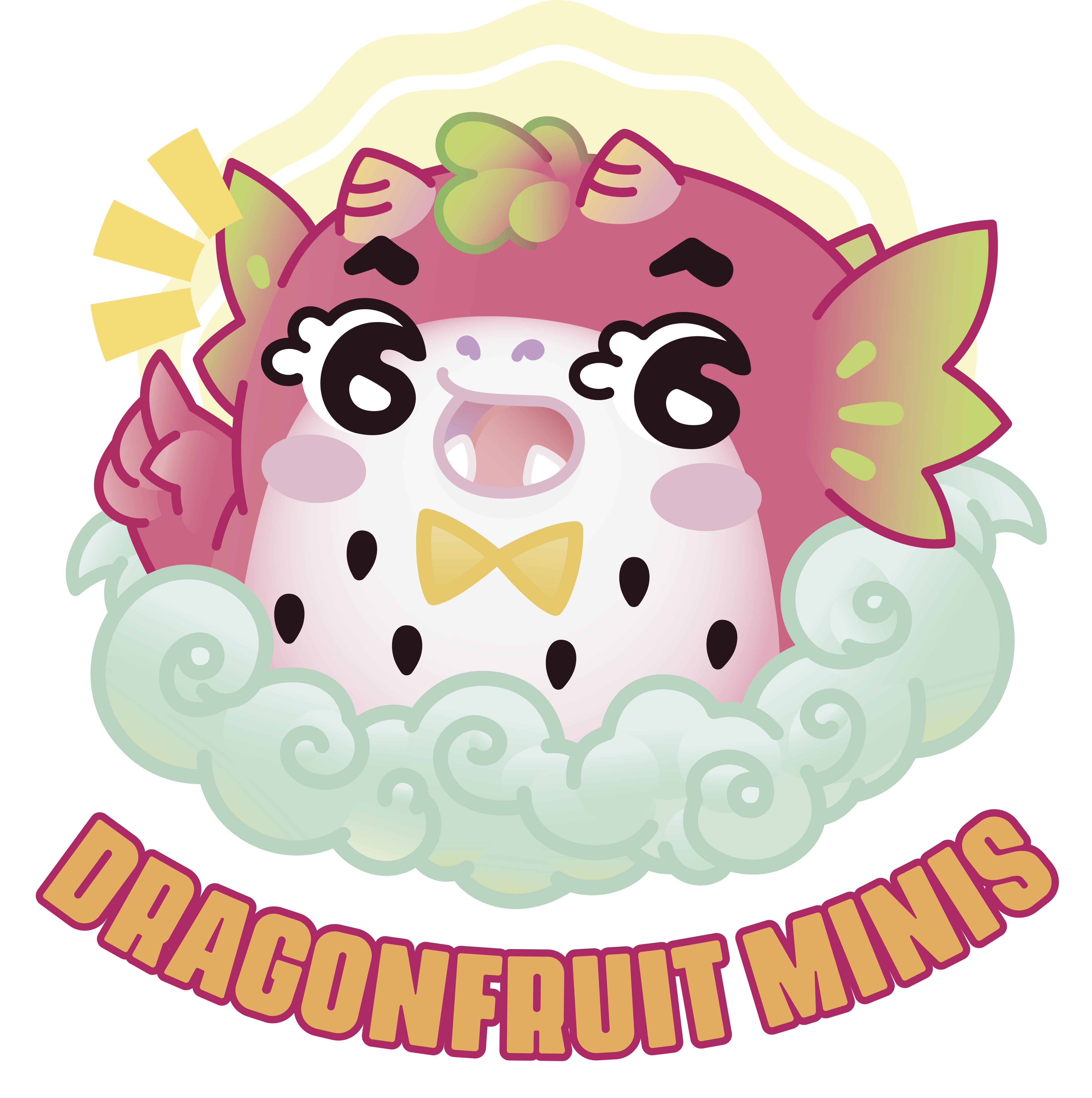 Dragonfruit Minis
This is a Seal i share with my good friend Lua Garo, the sculpts are mainly her own and the theme is cartoon, fun and colorful but we are very excitable so i am pretty sure this will gather all sorts of things.
In this seal we have the union of 2 experienced artists working side by side to offer you state of the art model kits.
Dragonhead Models
Dragonhead models is a brand created by my good friend Jamie Hutber.
We decided to unite efforts and bring you the best possible models with his own vision and my creative help. He is very passionate about Dragons and mythical creatures, cartoon style and most of all the mighty Eldar race.
Such is his love for the fantasy genre that he will create different worlds and thematics for the characters he wants to release.
You used to find his models on it's own website but from now on here is the place where you will come to find Dragonhead Models.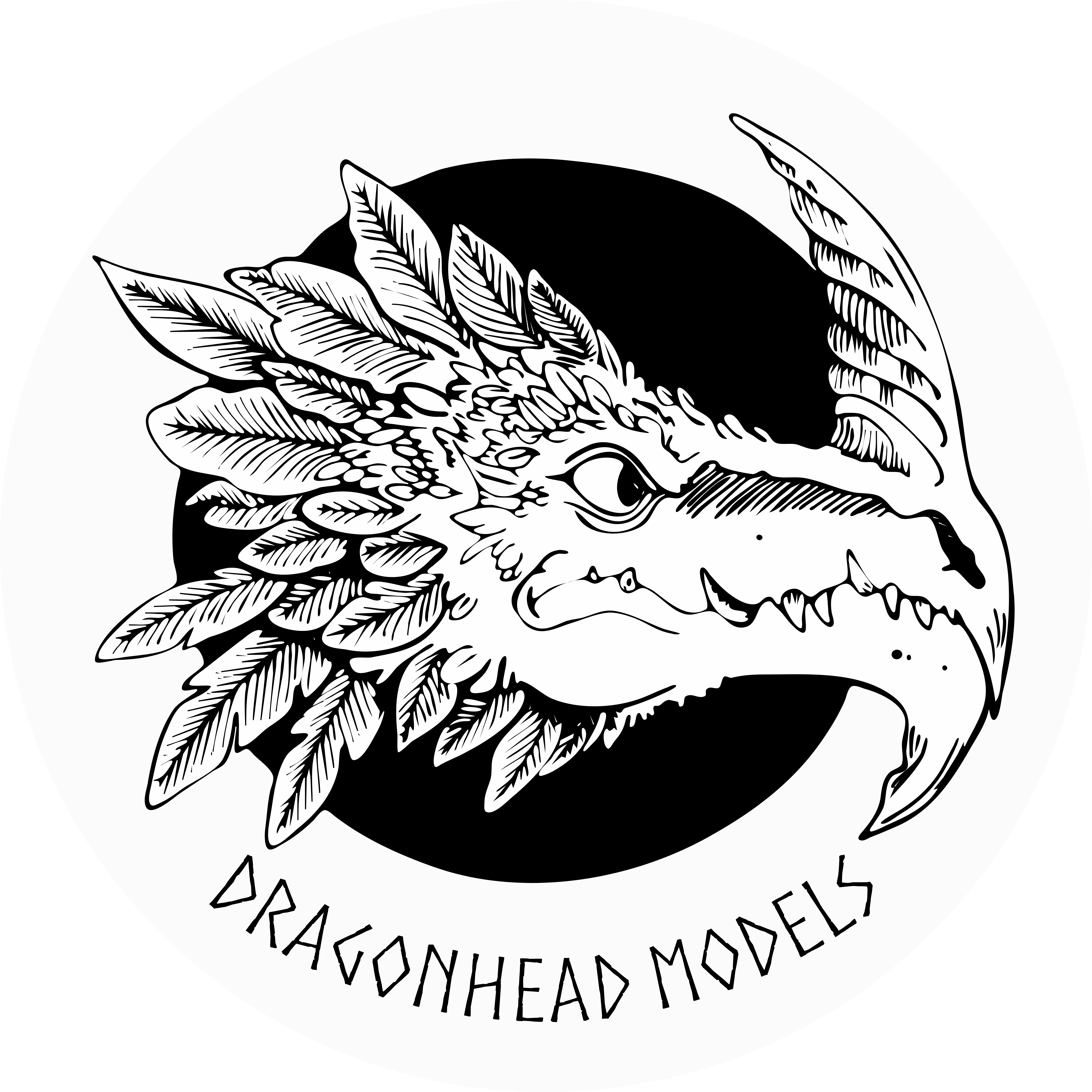 Beyond Miniatures
This is a full brand i share with my good friend Alejandro Prieto.
It's been alive for a few years and although it started as a hobby we have seen a good deal of growing sales so it has become more important for us.
Here you can find mostly high fantasy figure kits and we always had in mind the qualitiy of the kit for the sake of the painter.
You can find us at www.beyondminiatures.com